KIDS Swimsuit C202-ML (Protect against Jellyfish Stingers, Sea Lice and Sandfly)
2
Sold In The Last
8
hours
customers are viewing this product
Ecostinger Boy's Stinger Suit in Navy Blue uses fine quality chlorine resistant fabric with UPF50+ sun cover and the ability of blocking over 97.5% of the sun's UVA and UVB radiation! Fabric is lightweight and breathable which helps to keep the skin cool in the harshest of beaching seasons. The anti-UV swimwear also retains color and elasticity even when subjected to rough handling. Protecting against jellyfish stingers and sea lice, Ecostinger swim suit with long sleeves and legs provide adequate sun protection ensuring you peace of mind.
Protection: UPF50+ blocks >97.5% of the sun UV radiation, protect against Jellyfish Stingers, Sea Lice and Sandfly;
Features: Anti-Chafe due to its Flatlock stitching design; Chlorine Resistant retain colors and elasticity for the life of the product; Quick drying;
Water Temperature: Suitable for warm and lukewarm water temperature 20°C / 70°F, also can be used in colder waters and/or heated pools;
Weather Effect: Can be used during hot, mild or cool weather, fabric is light weight and breathable keeping your skin cool even in hot weather conditions;
Composition: 53% Polyester/47% PBT, Chlorine Resistant;
Weight: 170gsm (lighter than most traditional swimwear fabric);
Strength: Extremely durable with excellent stretch and recovery functions;
Fabric care: Preferred cold water hand wash, if machine wash use cold water only.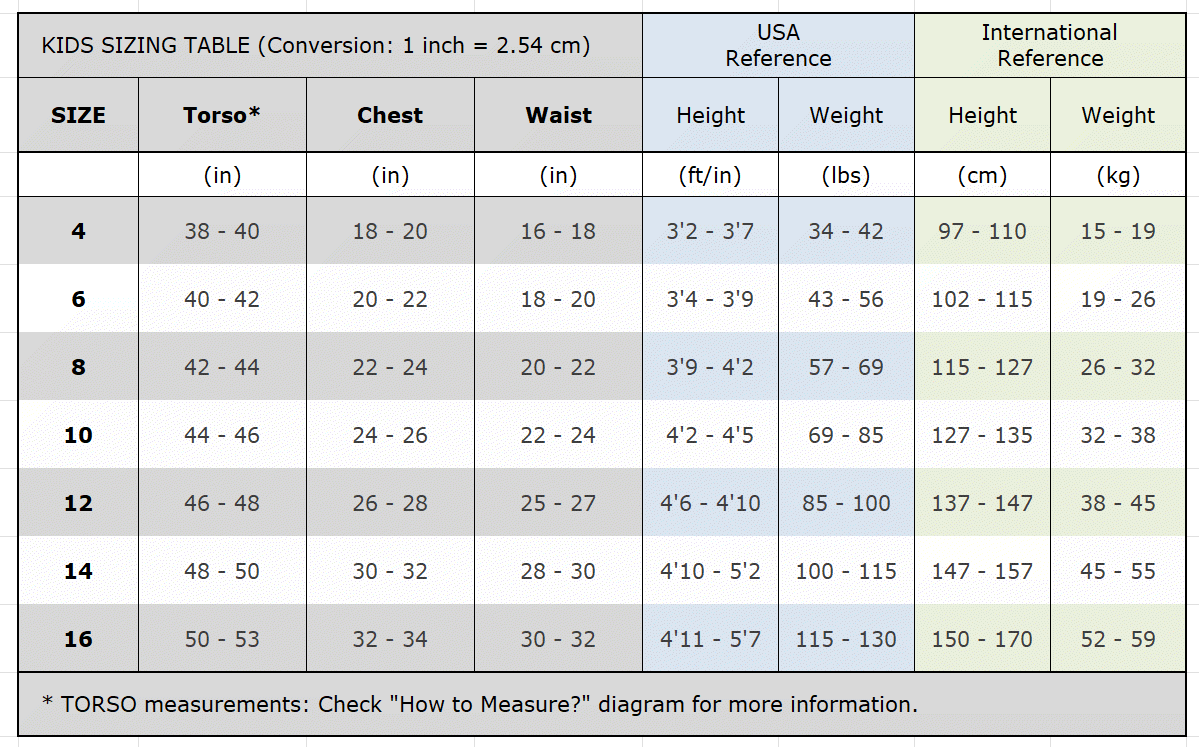 SHIPPING POLICY
We Dispatch All Orders On The Same Day (Orders Received Before 3pm On Business Days)

Here are our estimated shipping delivery times:

Hong Kong: 1 - 3 business days World: 12-20 business days

Your order will be sent out on average within 24 hours of ordering.

International shipping:
International shipments may incur customs fees. The customs policy is different in each country, and the fee is usually based on a variety of factors like weight, value, and size. We do not take responsibility for customs fees.
Order never arrived:
If your order didn't end up arriving, be sure to let us know! First, check your shipping confirmation and check that you had entered the correct address. If the address was incorrect, we'd be happy to send you another order to the correct address, however, it will have to be at your cost. If the shipping address was correct, get in touch with us at info@streamlinesports.com.hk making sure you quote your order number.
Return Policy:
The last thing we want is for you to be stuck with a damaged or defective item. If an order arrives damaged, then please get in touch with a photo within 30 days of your initial order. Refunds are only approved if the item does not match the description on our website or arrives defective. Let us know if you have any problems and we'll get you sorted out.